Online Payments Experts
With over 30 years of combined experience, we are experts in merchant account acquisition and risk management.
Industries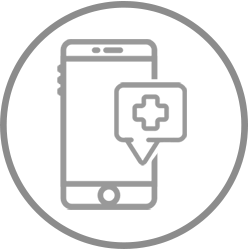 Telemedicine
Whether you're offering pharmacy prescriptions, virtual "teledoc" appointments or staffing solutions, we have multiple banks looking to add to their portfolios in this rapidly growing industry.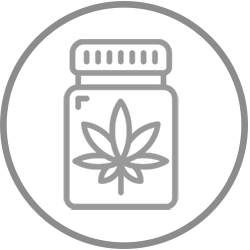 CBD
We currently have three banks and are able to board both seasoned, as well as startup merchants in the CBD space.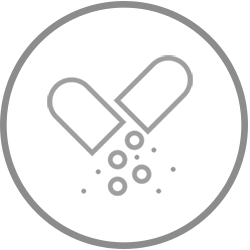 Nutra
Working with some of the oldest, most trusted banks in the industry, our clients are able to establish accounts for both straight-sale and trial nutra.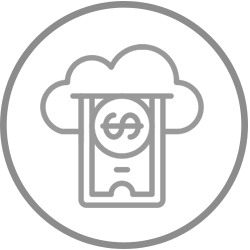 Ecomm
We have several bank partners who are actively boarding ecomm merchants in a variety of different product verticals.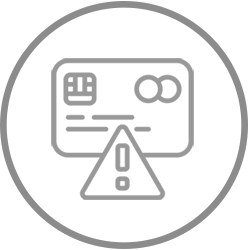 Credit Repair/Monitoring
We are seeing rapid growth in this space and have negotiated excellent terms with two different banks for this merchant type.
We work with a host of other merchants in nearly every category deemed "high-risk" by the card associations.
Contact us to LEARN MORE
Risk Management
Having decades of experience in payments, we also extend this knowledge and experience to helping merchants manage their merchant accounts, chargeback ratios and profitability.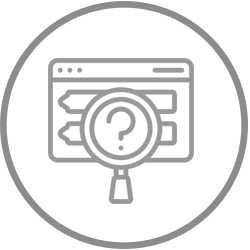 Transaction and Site Review
We begin by reviewing your websites for best practices and transactions, merchant statements and reporting suite to identify any trends or issues that may be contributing to chargebacks.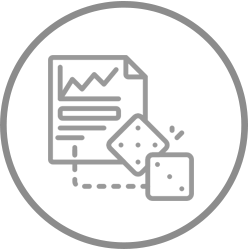 Reduction Plans
We compile a thorough chargeback reduction plan which can be provided to your current merchant processor, as well as any new potential processors.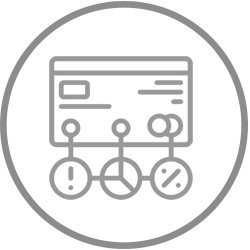 Mitigation
In addition to developing policies and procedures to reduce chargebacks, we also have connections to chargeback mitigation services such as VMPI, Ethoca/Verifi Alerts and Representments.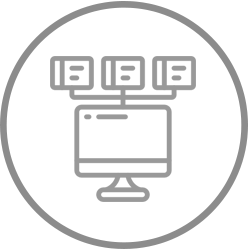 Management
We have a partnership with one of the top CRM's in the industry, which enables merchants to have the flexibility and control of their mids and transactions to allow for optimal throughput, minimal risk.