Services
With over 30 years of combined experience, we are experts in merchant account acquisition and risk management.  We work with clients in verticals including Telemedicine, CBD, nutra, dating, online education and many more.  We also develop and manage the entire web presence for merchants who wish to begin offering their products or services online, or simply want to refresh their presence to compete in today's highly competitive market.
Payments & Risk Management
With over 30 years of combined payments experience and dozens of ecommerce projects under our belts, we're able to both develop and launch new payment facilities as well as add efficiencies and bottom line to established merchants via our preferred partner arrangements.
LEARN MORE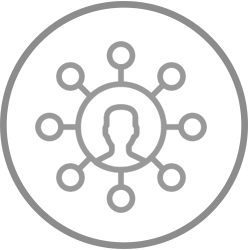 Affiliate Network
The SpurLead Affiliate Network enables merchants to plug into built-in traffic sources.  Our network of affiliates send thousands of sales per day across numerous verticals including health and wellness, ecomm, finance and many others.
Our network uses Tune/HasOffers, which offers a quick and seamless process for merchants to integrate for proper tracking and reporting of traffic, sales and payouts.
LEARN MORE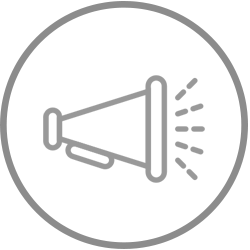 Referral Program
We offer 50% lifetime residuals on any clients referred for either our online payments or affiliate network options.
LEARN MORE